About me
My name is Rosita. I'm a front-end developer from the Netherlands. Currently I am following the Frontend engineer Careerpath courses at Codecademy and I work at Connect Op Maat as a front-end developer.
I started to learn to code in 2017 and in March 2020 I started to learn to code everyday and I am still learning everyday.
I live in a lovely small town, called Brummen in the eastern of The Netherlands with my boyfriend and son.
Today, I am learning to code for 0 days!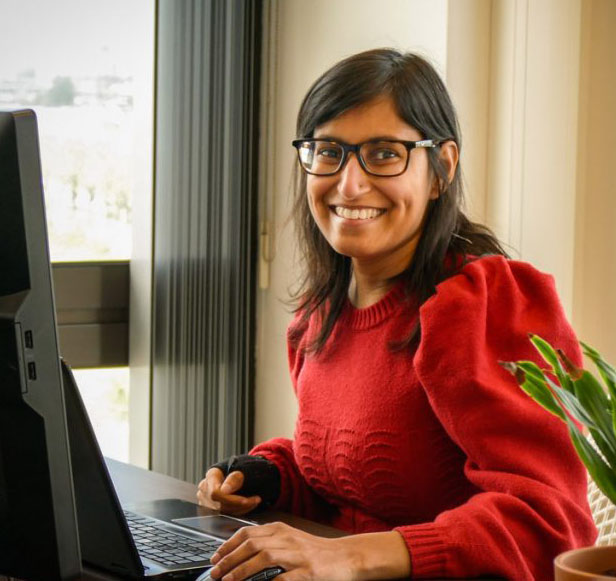 Projects
Here are some projects I have built:
Dasmoto's Arts & Crafts
My first project on Codecademy.
HTML, CSS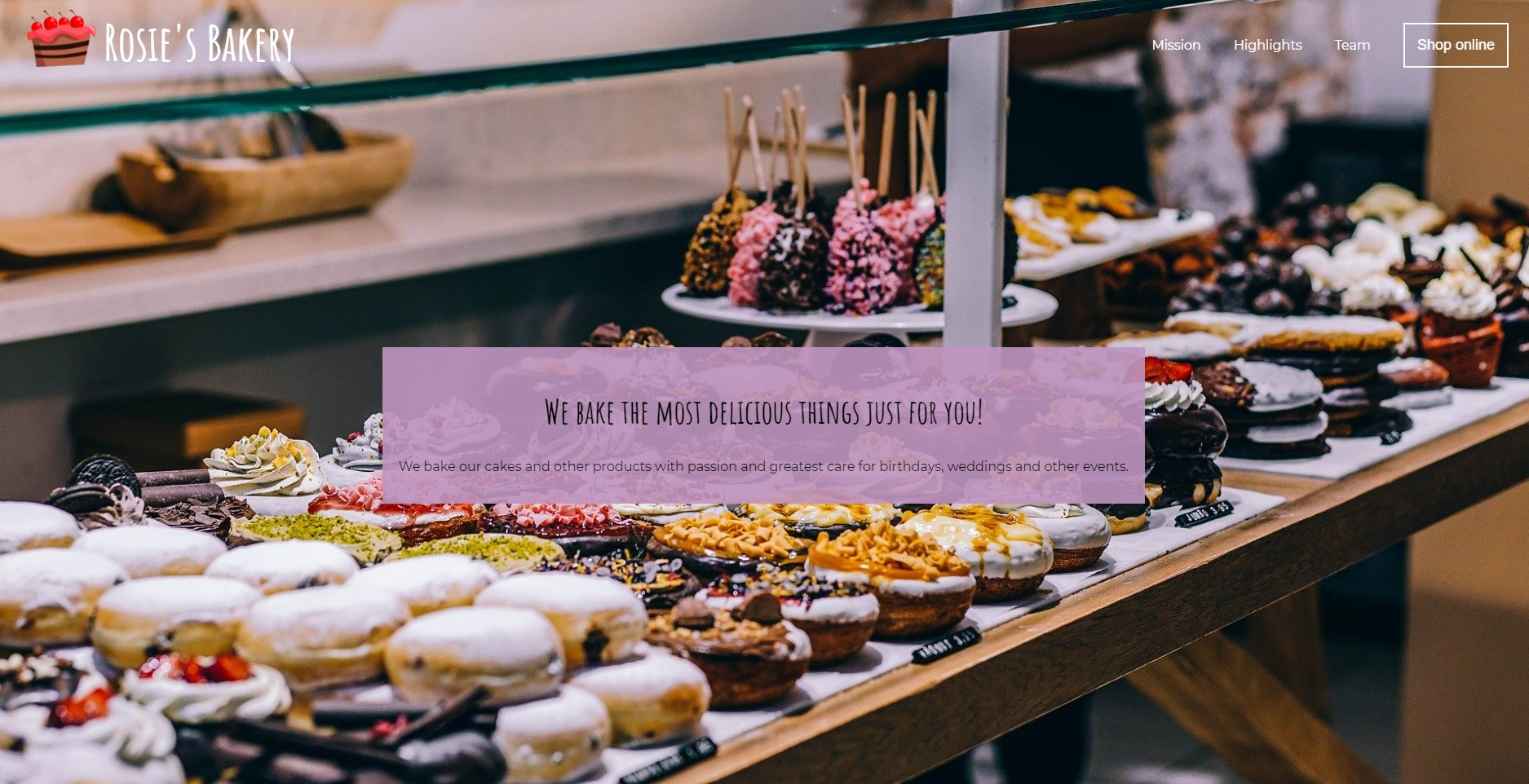 Company Homepage
Original project was without Javascript.
HTML, CSS, Javascript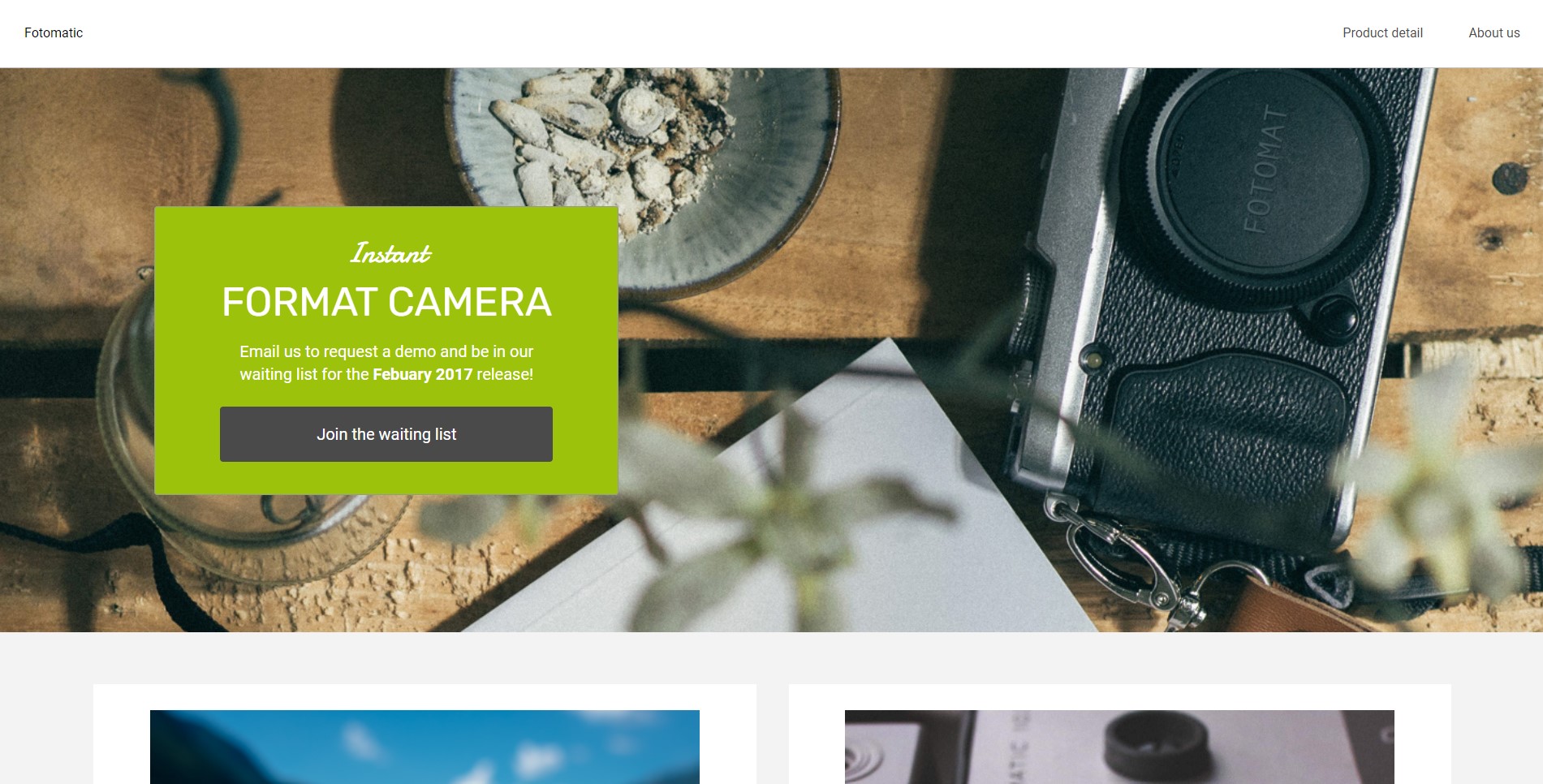 Fotomatic
Purpose was to fix the broken code.
HTML, CSS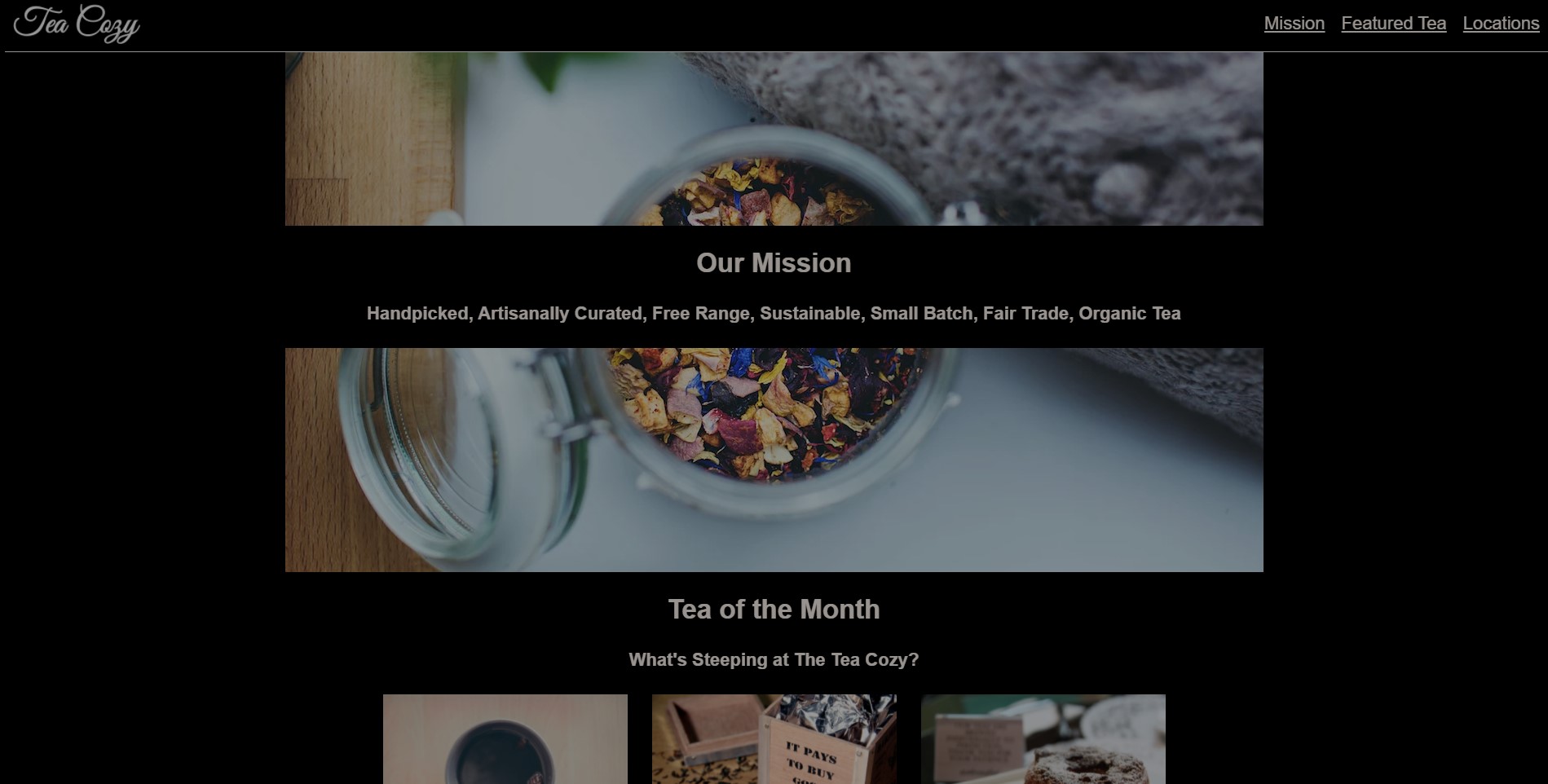 Teacozy
A project to practice with Flexbox.
HTML, CSS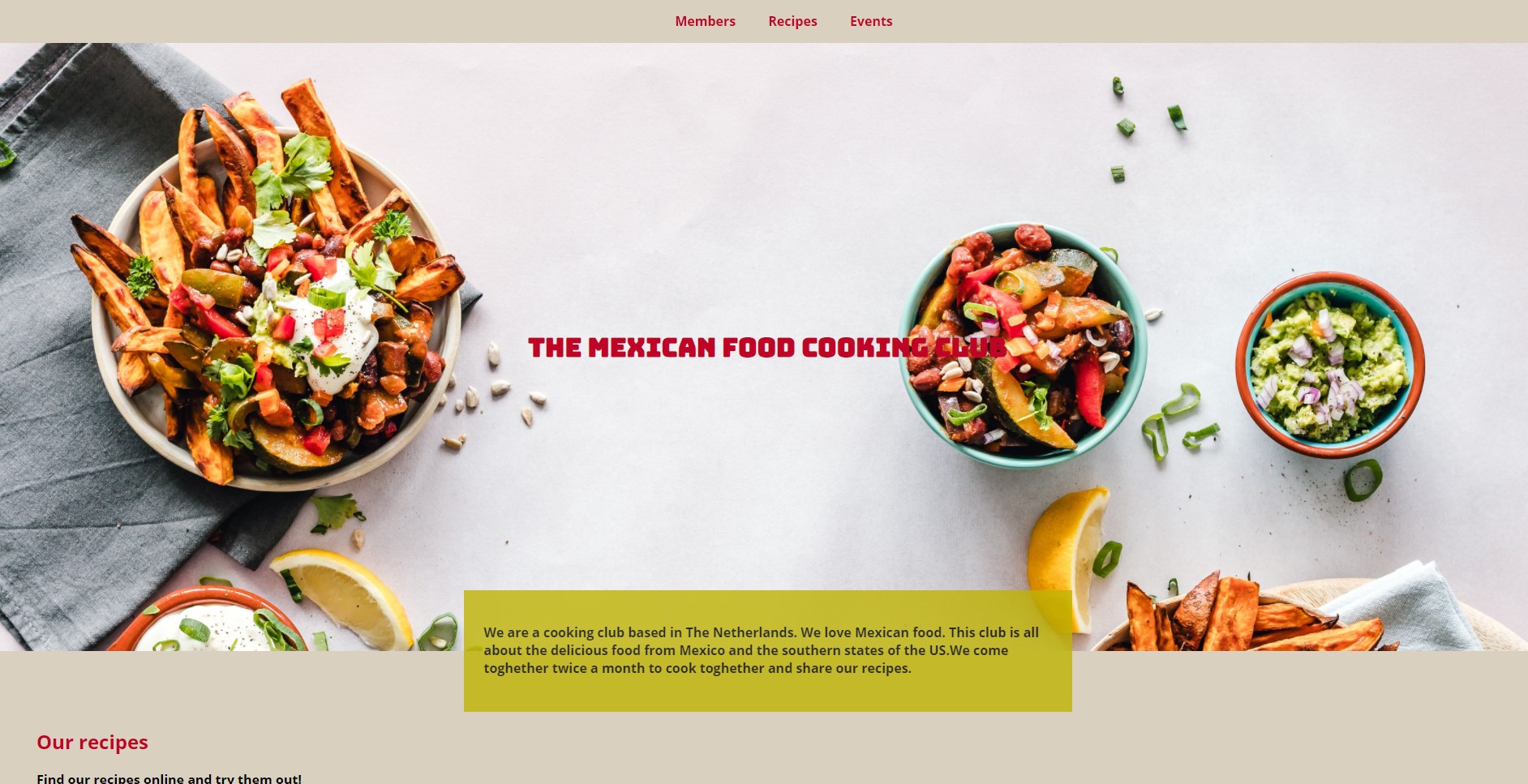 Responsive club website
A responsive website for a club.
HTML, CSS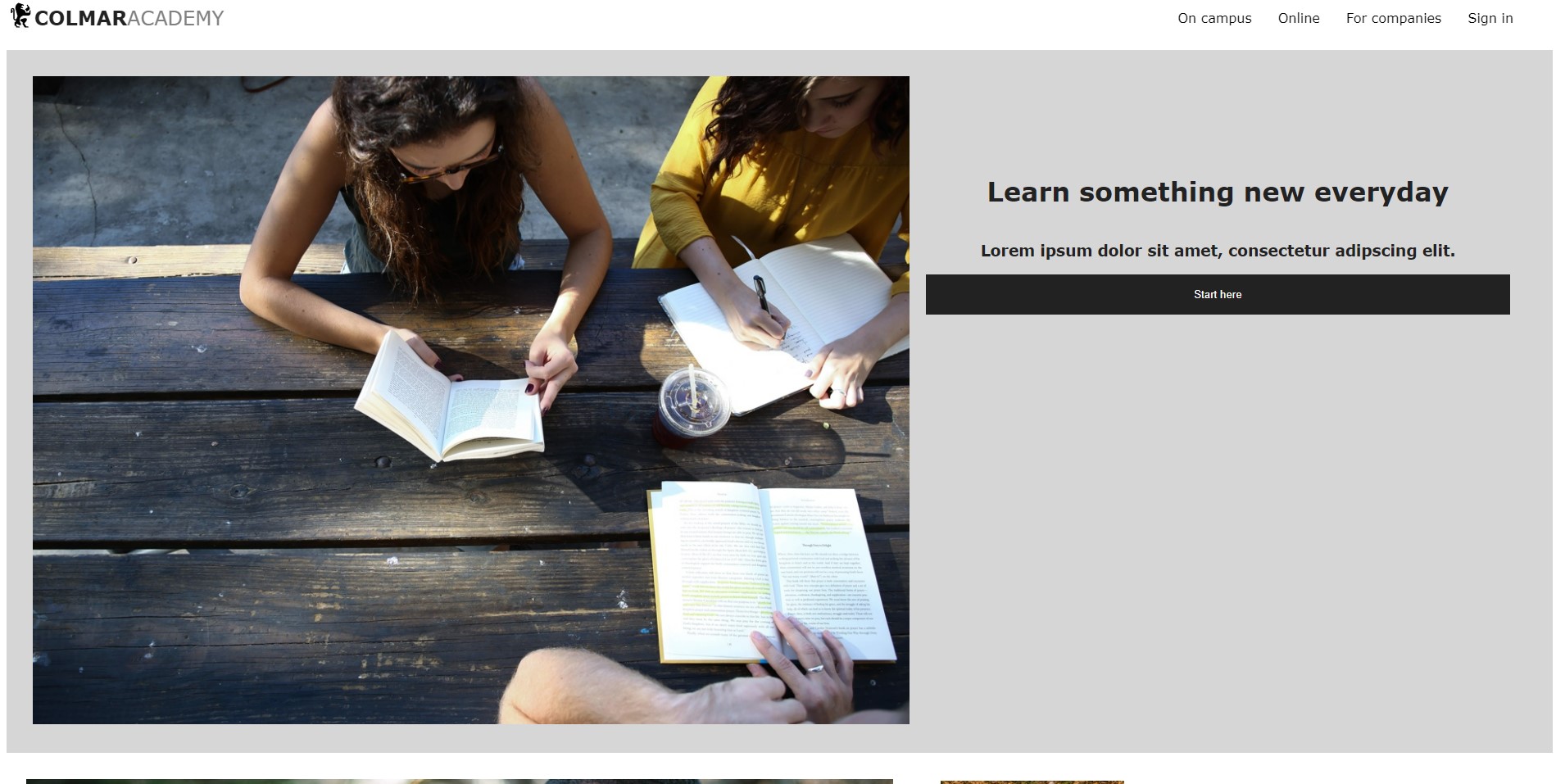 ColmarAcademy
Final project of the Build a Website Skillpath.
HTML, CSS
Skills
HTML

CSS

SCSS

Javascript

Command Line

Git

GitHub

Accissibility